Professional
Home
Organizing
Welcome!
I believe everyone should feel happy and peaceful in their home.
My goal is to help individuals simplify, reduce clutter, and arrange items mindfully.
Home Organization
Kitchens

Laundry rooms

Linen closets

Bedrooms

Bathrooms

Drawers and closets

Garages
Storage Solutions
Create efficient storage solutions for any space or extension of your home.
Our Process
5S Organization System
A century-old system for simplifying living and work spaces

Perhaps it's a room that makes you just want to close the door and forget due to the clutter. Maybe it's a closet that requires pulling everything out to get at what you need.

Once you have selected your area, we pull everything out, assess each item, then sort into three categories: keep, donate, or discard. We aim to keep only what you use, fits, or brings you joy.

Once the space is empty, it's the perfect opportunity to clean the area and your remaining items.

"A place for everything and everything in its place." Now that everything is clean, we find an ideal location for each item. No more searching and wondering "where did I put that?"

You will need to make a conscious daily effort to develop new habits. Remember, if you use it, put it away. If you don't need it or already have one, don't buy it. If you think "I'll do it later," that means only more clutter. By doing a little each day, these new actions will form new habits of organization. After seeing and feeling the results of a clean and organized home, you will want to keep it that way.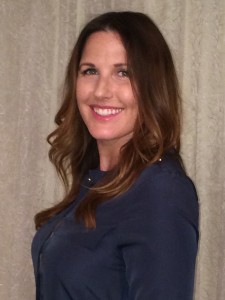 Kara Taub
Professional Home Organizer
I bring organization into people's homes through passion, experience, and ongoing education. I am a Professional Organizer and member of (NAPO) National Association of Professional Organizers as well as (ONOC) Organizers Network of Orange County.
To declutter and simplify is exciting. Organizing isn't a chore; it's fun and comes naturally for me. I will help you though the organization process with compassion, respect, and patience, working at a pace that is comfortable for you. Creating simple spaces will help simplify your life, leaving more time for the things that are truly important to you.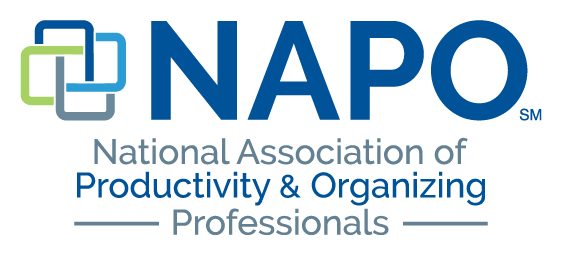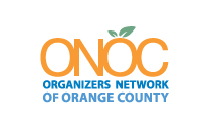 Let's Start a

Conversation